Team USA client interview
19 June 2010 | admin | 2 Comments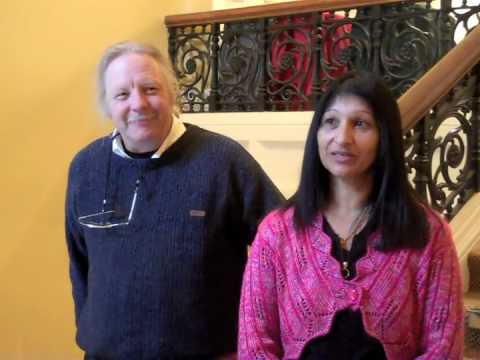 Introduction from Gurbux

My name is Gurbux Rasmussen and I'm the manager of the Timaru Mental Health Support Trust which is the organization that we have for today. And we are an NGO a Non-Government Organization and a charitable organization.

And you're with Team USA? You've got Team USA building a website for you guys? And you've just had an interview with them and have been giving them some requirements. How did you find working with them and what's your initial impression?

I think they're very good, for Americans! No, I thought they were friendly and tried to explain themselves in layman's terms so did a good job of that. Gives us a better picture of what's going on.

And what are you hoping to get at the end of the 24 hour period, what are you expecting?

Well we've never had a website so for us it's like we want our service to be at the visible a bit further out than our own community and for people to have easy access to our site through our website. It's just about for us, awareness, understanding and I probably didn't tell you what we do… We provide a lot of different supports on a day to day basis for people who have a severe mental illness.

Is it just around the Timaru region? Or does it go nationwide?

Well we are hoping this website might bring other people to our region. But at this moment we provide for our local community in South Canterbury.