Programming – a Codaroo's perspective
20 June 2010 | Jo Hubris | 1 Comments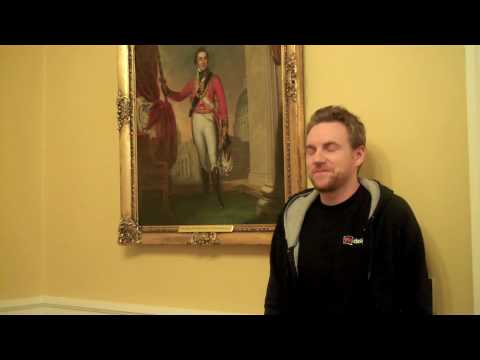 Lachlan, thanks for coming down and giving us a few minutes of your time. We're really interested in the platform you're developing the site on so can you tell us about that?

Sure! We're on Wordpress, basically because I've worked with Wordpress a lot before for years, going back to early versions and it's always reliable. And I guess in a situation like this, you want something that's reliable, and something you know well. We were planning on going in with version 2.9, and we discovered that 3.0 was released yesterday.We didn't have John's advantage of being able to speak to the core contributors but we decided to take the gamble and it's been really awesome.

How's your progress?

Progress is good. We've basically finalised design and have started the long task of cutting up and getting content in. It's the exciting part because it's starting to look like a real website, within a default Wordpress landing site.

Do you guys feel like you're pretty on track with where you thought you'd be or a little ahead or a little behind?

Well our timelines are pretty aggressive – they have us finishing at the 18th hour. We're tracking a little behind that but generally pretty comfortable.

What has been the biggest challenge for you so far?

To Wordpress's credit, 3.0 has been just awesome. A whole lot of stuff that would have taken a long time like menus and image thumbnails has been taken care of. I'd say the biggest problem so far has been an hour of having the server downtime, so the decision to swap to a local or remote content server has been hard, but we have faith.

Well we wish you all the best, and hope to be able to chat to you tomorrow morning.

Sure, I can't promise how coherant I'll be!

Thanks very much.
Tags: codaroos, programming, wordpress